Business
Fullpower is the technology leader for wearable & IoT sensor-based solutions. With an extensive IP portfolio, Fullpower's core technology sensor platform lends itself to innovative solutions including the MotionX and the Sleeptracker technology platforms.
Fullpower works hand-in-hand with industry leaders to create breakthrough solutions powered by MotionX technology. These include leading wearable, Internet-of-Things, life-sciences, sports, energy, government and security solutions. The specific nature of the projects that Fullpower works on is typically confidential. Fullpower is in the business of licensing technology for leading edge solutions.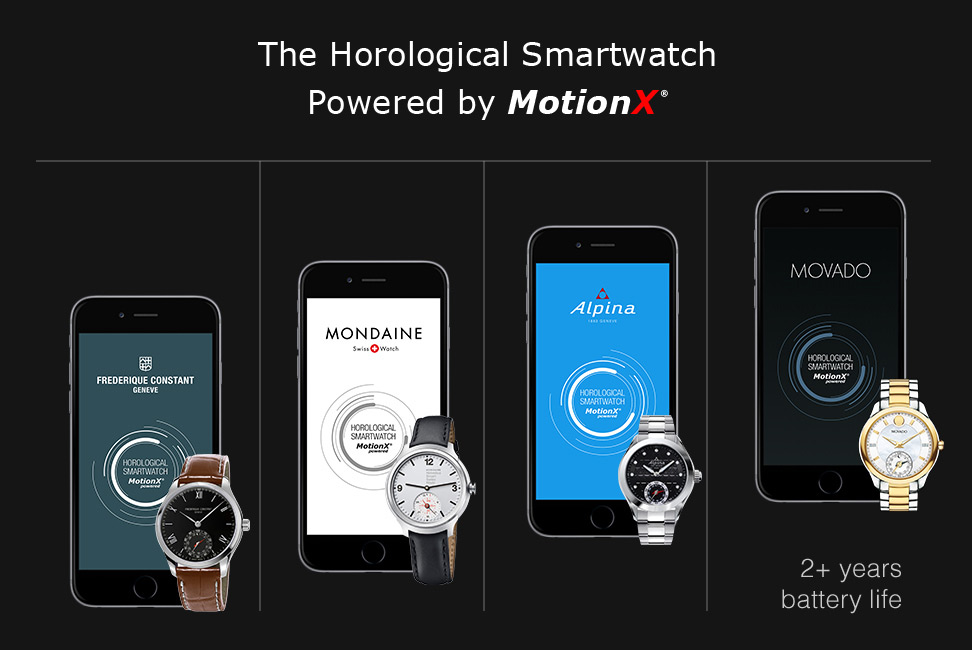 Innovation, original IP, accuracy, reliability and repeatability are the cornerstones of Fullpower solutions. These core attributes are what make Fullpower unique to our partners.